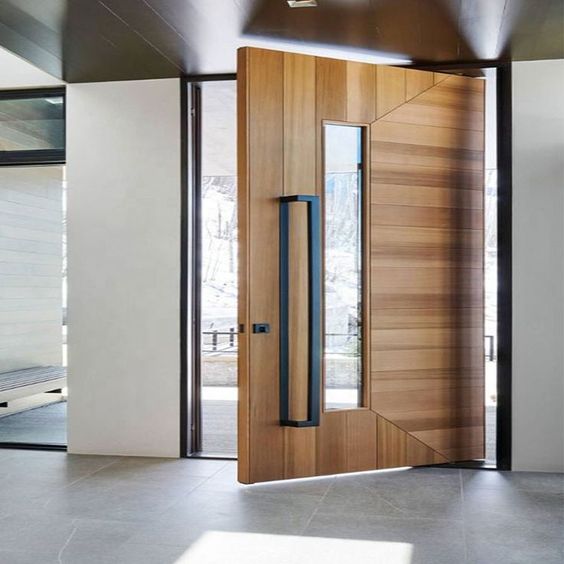 wood door-1
Are you looking for durable door that can last for over a decade for your house?
Are you looking for door that give good sound isolation?
If all two answers are YES, then seeyesDoor is the perfect choice for you.
Description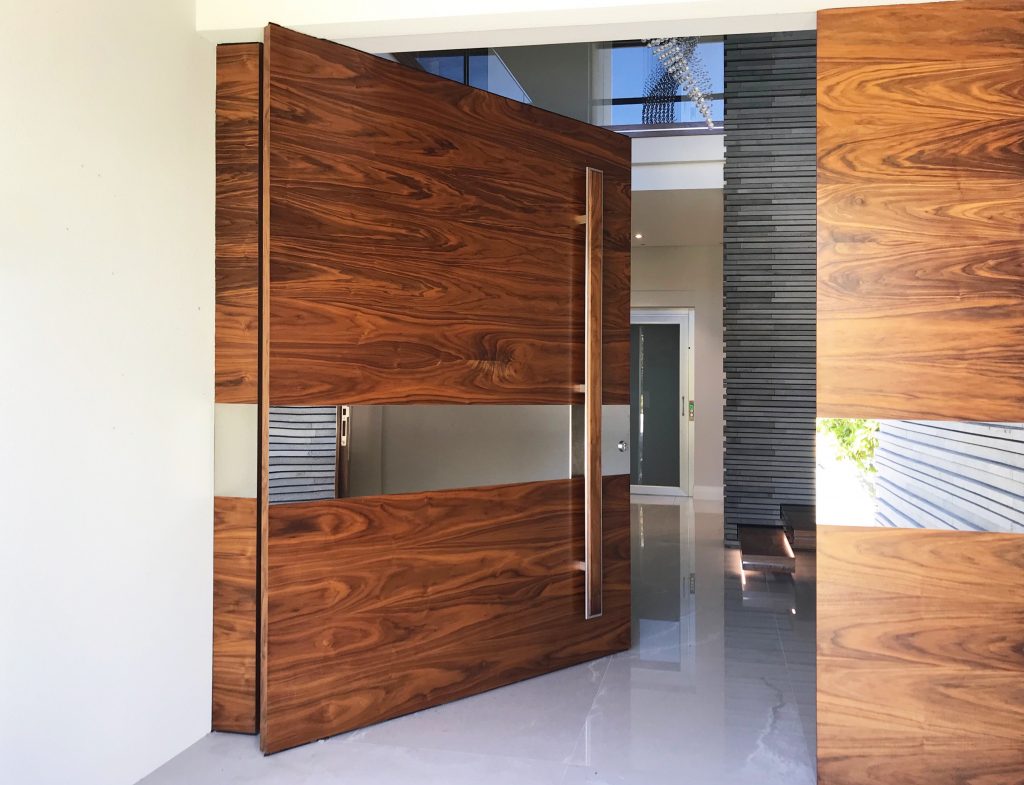 Welcome to seeyesdoor Solid Wood Doors
Our Solid Wood Doors specializes in the marketing and installation of timber doors & door handles in EU and US. Our range of products include solid glaze doors, solid wooden doors, pvc doors, flosted design glass, solid class doors, door locks & accessories, etc. Our association particularly with several quality manufacturers has established a formidable partnership. Besides that, our expertise and dealing with the manufacturers has enabled us to tap the unrivalled comparative cost advantage of the industries.