What elements you should consider when choosing a glass door?
30-12-2020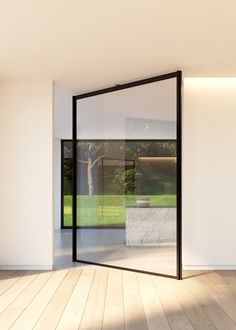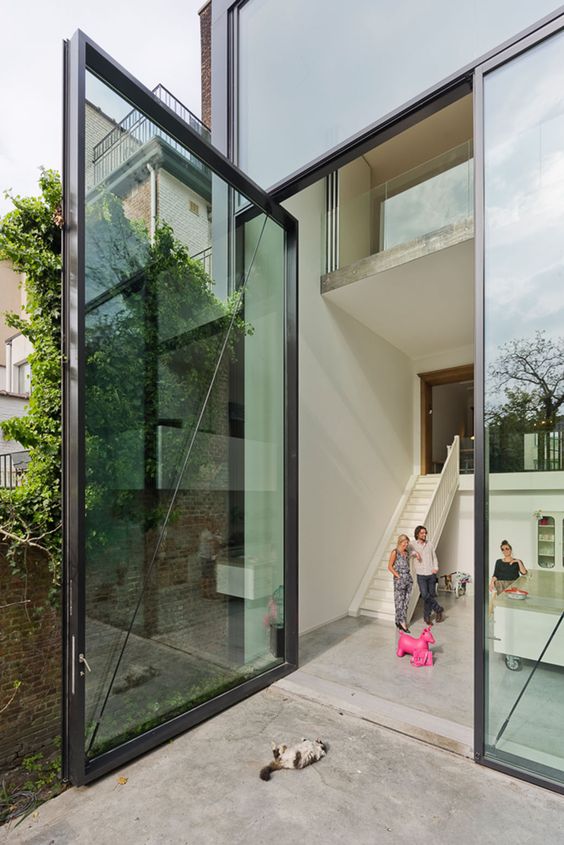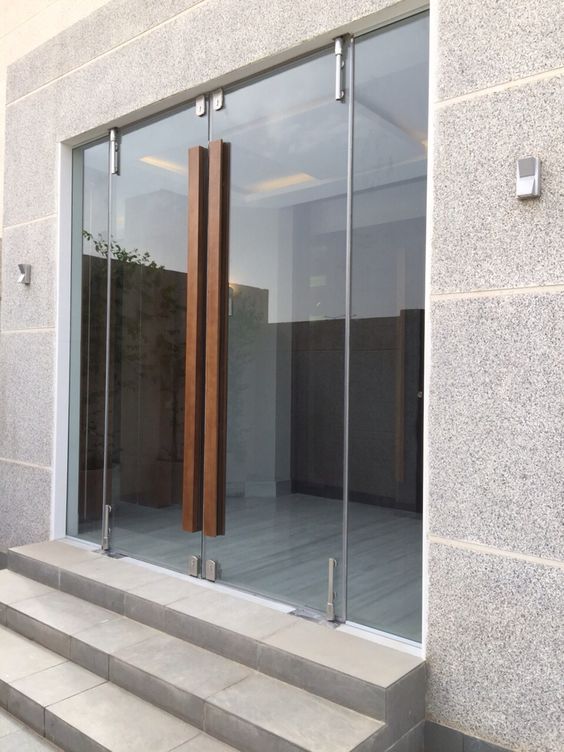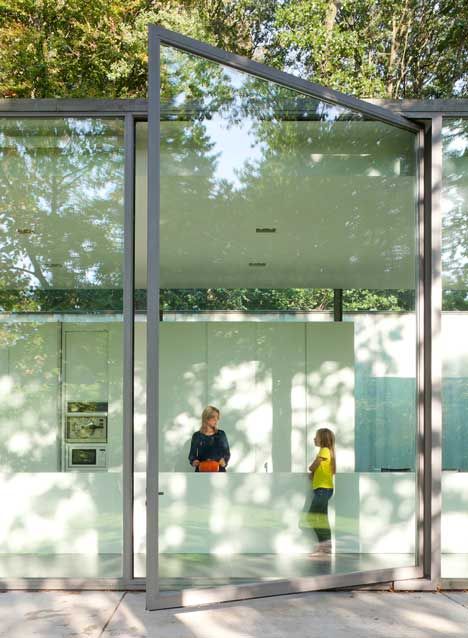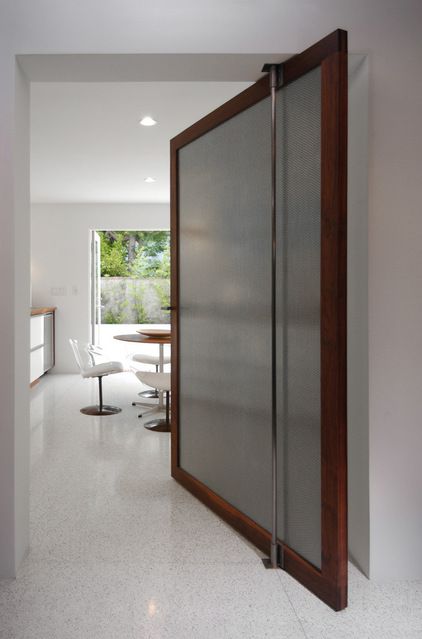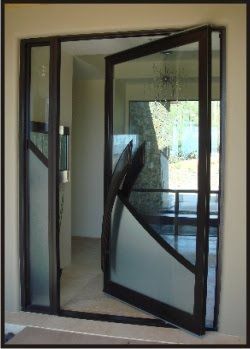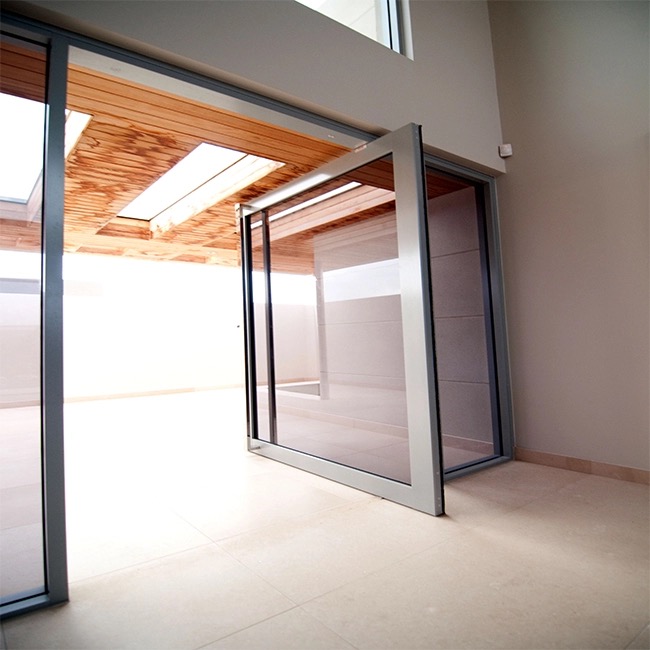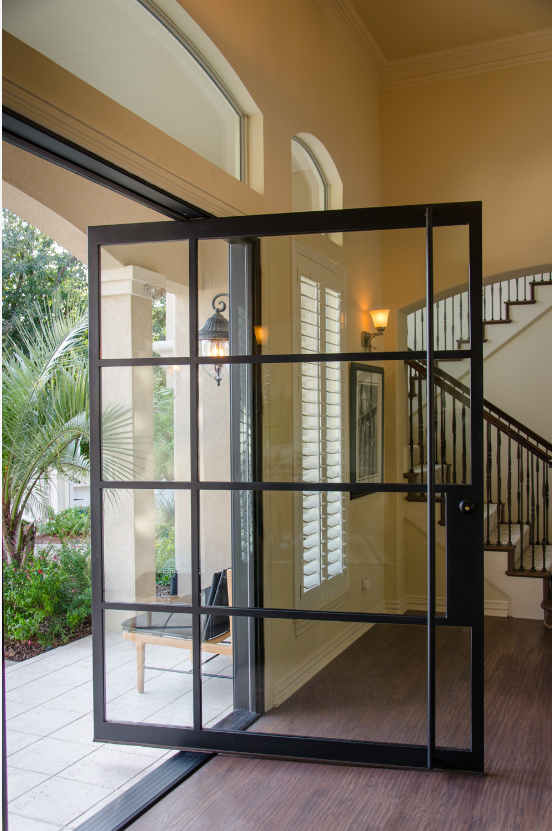 Today we will introduce the modern glass door to you, we will discuss its design, installation method and tips with you.

In order to ensure the safety, most of the glass door in the marketplace is made from tempered glass instead of ordinary glass. If you want to use the glass door to achieve the soundproof effect, you can choose thicker glass. However, specific situation should be anlaysed in detail with us (your designer and provider of whole project solution).