Do you need a wooden barn door?
12-12-2020
Recently, there are more and more people talking about the wooden barn door, have you also heard about it? Let`s talk about this special modern design today.
Usually, there will be an exposed track alongside with the wooden door. Different colours can be applied in order to match with the decoration style. However, it has two obvious shortcomings, that is, it has no sound insulation effect and cannot isolate odours. In addition, the barn wooden door is not suitable for the oily environment. For instance, if you or your family members love to make oily food, barn wooden door is hard to clean.
So, here is the question, where can we install the wooden barn door? Seeyesdoor would suggest you using this kind of door for storage room, study room or any small corners in your space. You can also use the barn wooden door as a separate tool to cut off the living room and dining area.
Some examples:
(diynetwork)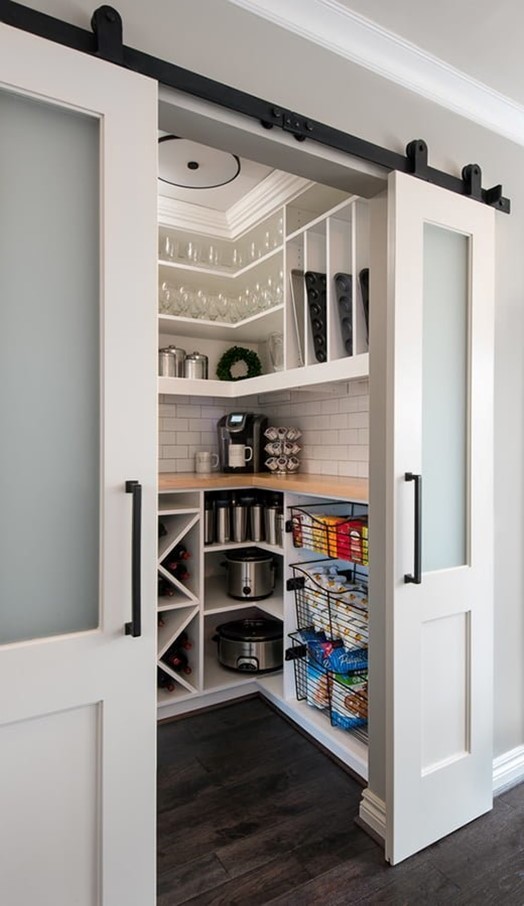 (This makes that- diy blog)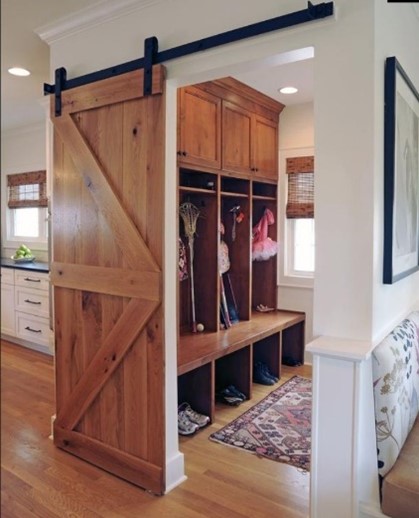 (Pinterest)